14 May

Allison Farm Flow Trail Grand Opening

When:

June 16, 2019 @ 11:00 am – 4:00 pm

2019-06-16T11:00:00-04:00

2019-06-16T16:00:00-04:00

Where:

Allison Farm Flow Trail at FISHER FARM PARK
21215 Shearer Rd
Davidson
NC 28036


First & foremost, its FATHER's DAY!!!

Let Dad, Family & Friends be rad & come play with our industry pals at Cane Creek Components! Hearing over 300 jumps, berms & weeeeeee within a 2 mile portion of this new addition by some rad folk we just happen to know. Furthermore, it's also a chance to support the Pisgah Conservancy and purchase your winning ticket for a new ReeB Sqweeb, demo some Guerrilla Gravity Bikes & check the awesomeness.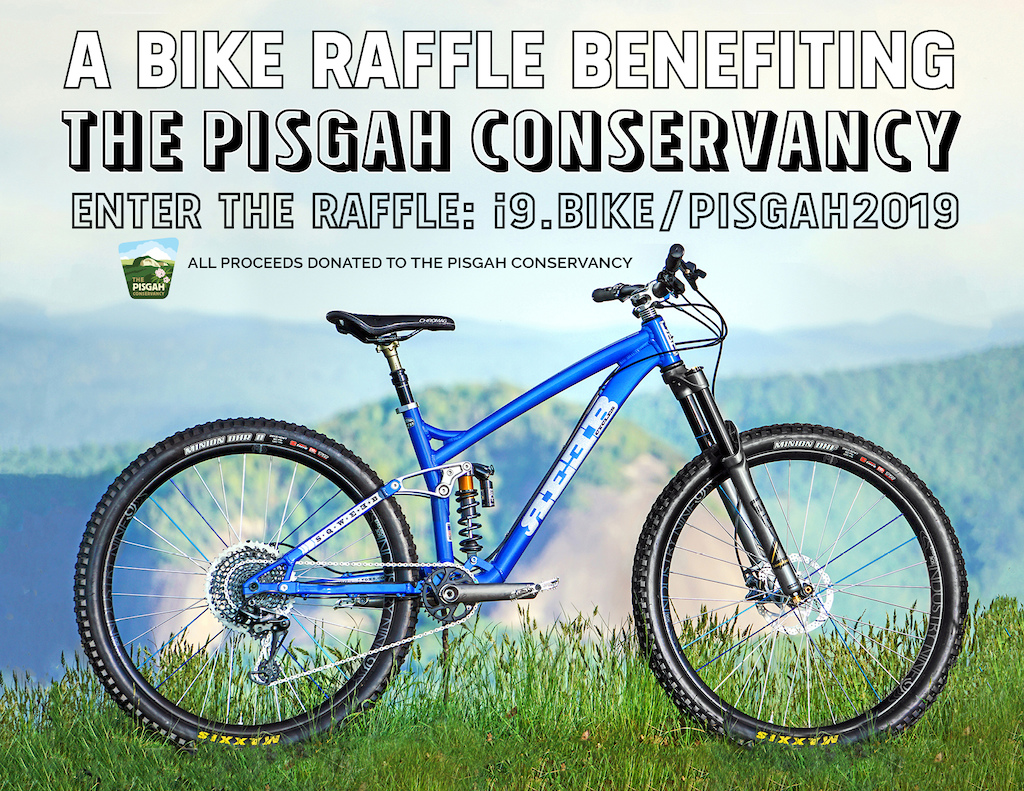 Jumps, berms & such not your kinda deal? Well, Fisher Farm has it's most own unique "Green & Blue" beginner trails as well as the paved green-way taking you through some of the areas most beautiful scenic backdrops one could enjoy.  ****While this is NOT our event, we're supporting it 100% & most certain, you'll see some of the crew out playing… Be sure to say HOWDY! 
Come out and celebrate the grand opening of a unique and challenging addition to our local trail system. To be hosted by The Tarheel Trailblazers, The Cycle Path, Cane Creek Components, and Guerrilla Gravity Bikes all the way from Denver, CO.